Photo with 9 notes
Jul 18, 2014; Miami, FL, USA; San Francisco Giants right fielder Hunter Pence (8) reacts in the dugout prior to a game against the Miami Marlins at Marlins Ballpark. Mandatory Credit: Steve Mitchell-USA TODAY Sports
Source: usatodaysportsimages.com
Photo with 4 notes
PHILADELPHIA - JULY 21: Gregor Blanco #7 of the San Francisco Giants makes a diving catch in the second inning during a game against the Philadelphia Phillies at Citizens Bank Park on July 21, 2014 in Philadelphia, Pennsylvania. (Photo by Hunter Martin/Getty Images)
Source: gettyimages.com
Photo with 13 notes
Buster
Photo reblogged from with 70 notes
Gregor Blanco goes 2-for-3 with an RBI and a run as the Giants top the Phillies. 
Photo reblogged from Giants, Baseball, & everything else! with 3 notes
July photo a day! Day 21 #mcm Man Crush Monday! Well I do like this photo I took of @hunterpence on the ring ceremony! #sfgiants #sfgiantsfanforlife #sfgiantsphotoadayjuly
Photoset reblogged from 25 Guys. One Common Goal. Win Today. with 25 notes
Outfielder Hunter Pence #8 of the San Francisco Giants makes a catch against the wall in the third inning against the Miami Marlins at Marlins Park on July 18, 2014 in Miami, Florida.
Photoset reblogged from bitch with wifi with 84 notes
07/21/14 - Adam Duvall hits it out of the park and gets the Giants back the lead over the Phillies
Photo reblogged from It's My Blog, I Do What I Want! with 35 notes
Welcome to the City of Brotherly Love #StrongerTogether
I love this! I wonder if Bum is giving Casilla hitting tips, or telling stories of grand slams for the thousandth time. =P
Photo reblogged from ritus.tumblr.com with 18 notes
Photo reblogged from Beastmode with 20 notes
There are no words…

My .gif
Post reblogged from Meh-Mehs with 5 notes
So apparently im loosing internet for an indeterminate amount of time.
I wish you all a very fond fare well.
I'm going now.
Good bye.
~swoosh~
No!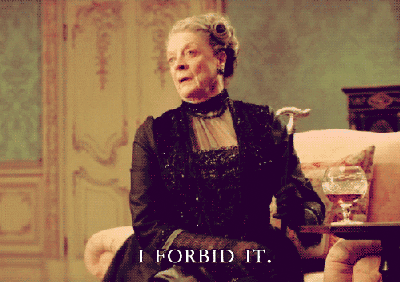 Photo with 10 notes
HAPPY VOGEY DAY!!!!!
Source: parkesburgtoday.com
Photo with 10 notes
HAPPY VOGEY DAY!!!!!
October 31, 2012; San Francisco, CA, USA; San Francisco Giants starting pitchers Barry Zito (left) and Ryan Vogelsong address the crowd during the World Series victory celebration at City Hall. The Giants defeated the Detroit Tigers in a four-game sweep to win the 2012 World Series. Mandatory Credit: Kelley L Cox-USA TODAY Sports
Source: usatodaysportsimages.com
Photoset reblogged from Play Ball. with 62 notes
Source: timlincecum-